Tuesday, December 25, 2018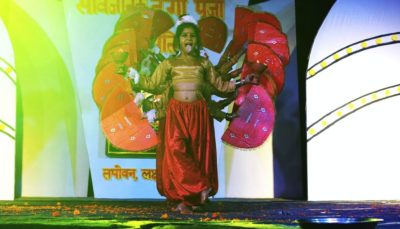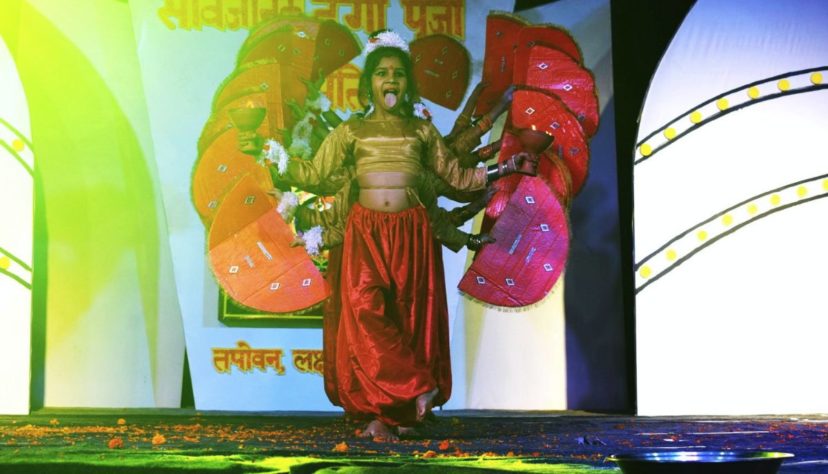 See what happened in the most recent quarter of 2018!
Read the whole article »
Modified: Tuesday, December 25, 2018
Thursday, June 15, 2017
The balcony was covered to create the new office space. The toilet of first floor was rebuilding, as there was some fault in drainage system.
Modified: Monday, July 17, 2017
Thursday, June 01, 2017
This coming Academic Year 2017-2018 the number of student increased in 34, even though we increased the fees from 550 to 600 rupees, and a few new schools opened nearby and Sai Baba boys school, at the other side of the Ganga River, also taking admission for the girls. Among the 34 children with free …
Modified: Monday, July 17, 2017
Friday, May 19, 2017
Every month we try to organize some extracurricular activities that serve as a motivation for students and teachers. This time was a Calligraphy Competition in which all the students participated, some of them performed very well. They were rewarded on the basis of their writing.
Modified: Monday, July 17, 2017
Wednesday, May 03, 2017
As Gaurav passed out from GVS and now he is studying in Bal Vidhya Niketan School, Swami Ram sponsored Gaurav and Tanisha for their education. One French girl who lives in Laxmanjhula and her friends sponsored 3 children. Anuj, Ansh and Alka all these siblings are got admission this year. Their mother left them few …
Modified: Monday, July 17, 2017
Monday, April 17, 2017
Ernesto and Amit from Spain, donation covered the living cost for February and rebuilding the toilet. Talassi and Viola donation covered the living cost for March, April and May. Jeniss and her friends donation covered the living cost for June Talassi (20.000) and Swami Ram (10.000) donation will cover the living cost for month July. …
Modified: Monday, July 17, 2017
Monday, April 17, 2017
Lata, one of our trainee was feeling drowsy and fainted few times in the school and at home too. So I had sent her to doctor with Ashish, he prescribed some medicines and tests. As she didn't get relief with the medicines we got all her test done (x-ray, regular blood test, tuberculosis test) everything …
Modified: Monday, July 17, 2017