Christmas Greetings
January 19, 2012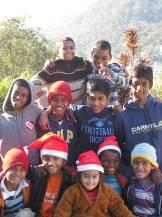 Wishing you the joy of family, the happiness of friends, and the love of Christmas!
I together with children would particularly like to express our heartfelt gratitude to Corry, Fran and Cess For all their effort to make the Rotary International Project succeed.
Rotary international donated us School furniture's, laptops, LCD, Inverter Batteries, Stationeries, School Uniforms, Fans, Coolers.
Rohit, Ashish, , Shahil,Divesh. Laxmi,Vipashna were very happy to have Math, English and computer lesson from Nick.
They all are very excited to have laptops and teacher like Nick, especially to make their own face book.
We had to repair the one bathroom immediately due to leakage in the pipe.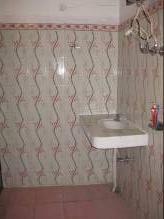 Best wishes
Rachel and all the GVS children and staffs